Nutcracker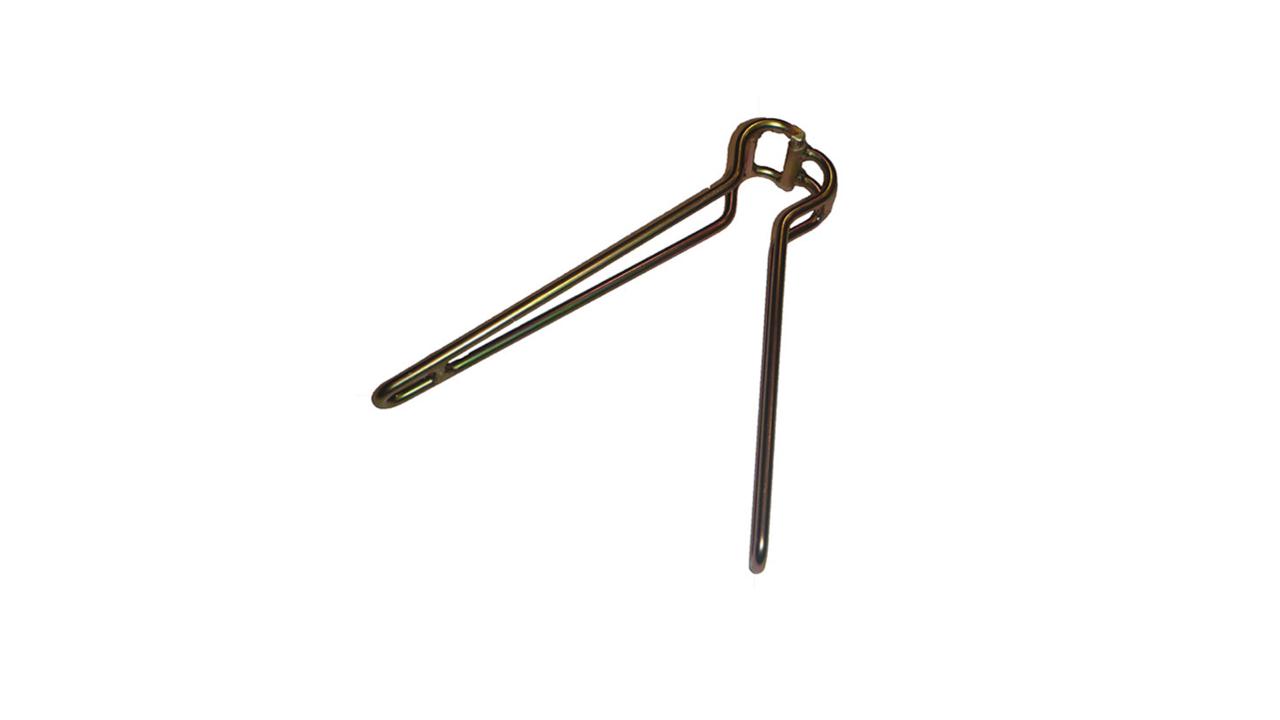 Location: Christchurch, Canterbury
Product code: PAFHYD
Riding a rope tow? You'll need a nutcracker. Attach it to a harness or rope tow belt and you're good to go.

Minimum hire: Two Days
$6 for two day hire.
$9 for three day hire.
$11 for four day hire.
+$2 per day for additional days after that.

Nutcrackers are also available to purchase for $53 each (including postage), please click here.

Please note this product is linked to our Vintage Peddler Rezdy site so you may be taken to the Vintage Peddler (when clicking Home for example) sorry about that!