Harness and Nutcracker Combo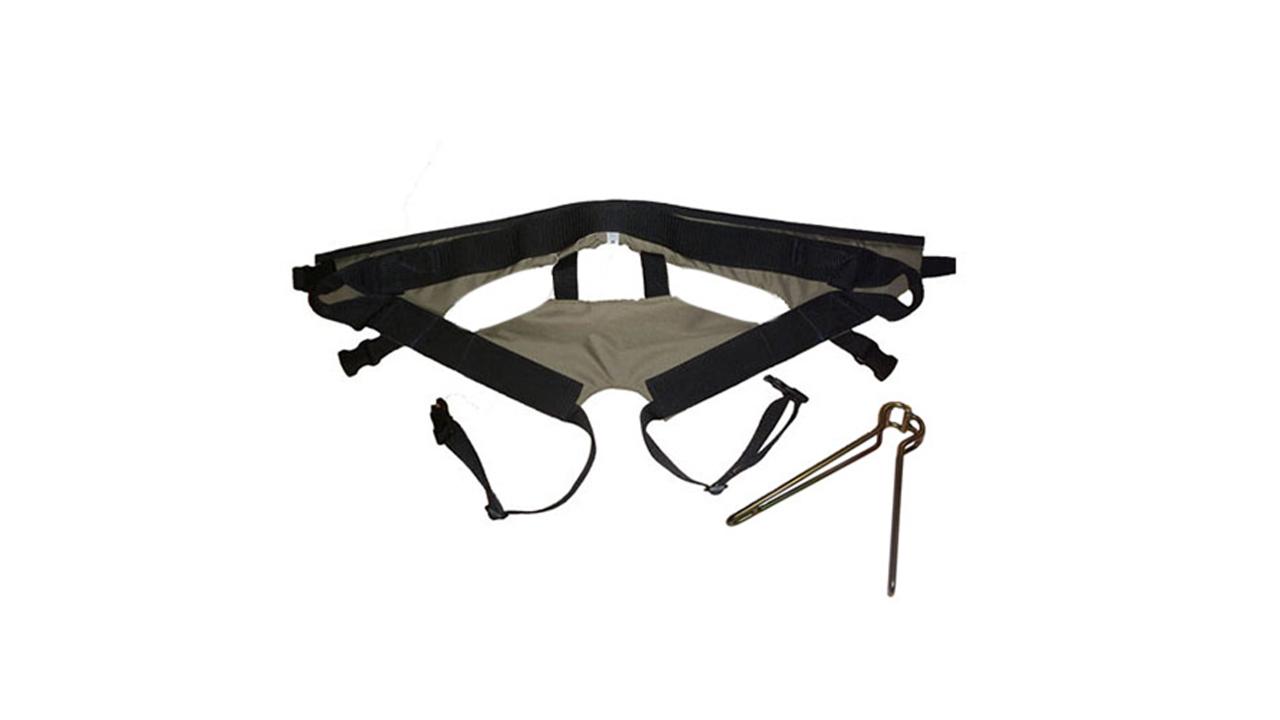 Location: Christchurch, Canterbury
Product code: P4QT1T
Riding a rope tow? You'll need a nutcracker & harness. We hire these out as a package, roped up and ready to go

Minimum hire: Two Days
$12 for two day hire.
$18 for three day hire.
$25 for four day hire.
+$5 per day for additional days after that.
Harnesses are fully adjustable with a comfortable padded belt (for use on rope tows only). They have a sliding nutcracker waist attachment to make riding the tows on either the left and right side easier.



Harness Hip Sizes:
Small: 78-102cm

Medium: 80-110cm

Large: 85-120cm
Extra Large: 90-127cm.

*Please tell us your approximate size so we can do our best to make sure we have it available - we'll check the harness fits in store when you collect.

Rope Tow Harness with Nut Cracker Packages are also available to purchase for $168 each (including postage), please click here.


Please note this product is linked to our Vintage Peddler Rezdy site so you may be taken to the Vintage Peddler (when clicking Home for example) sorry about that!