Snowshoes - Atlas 1030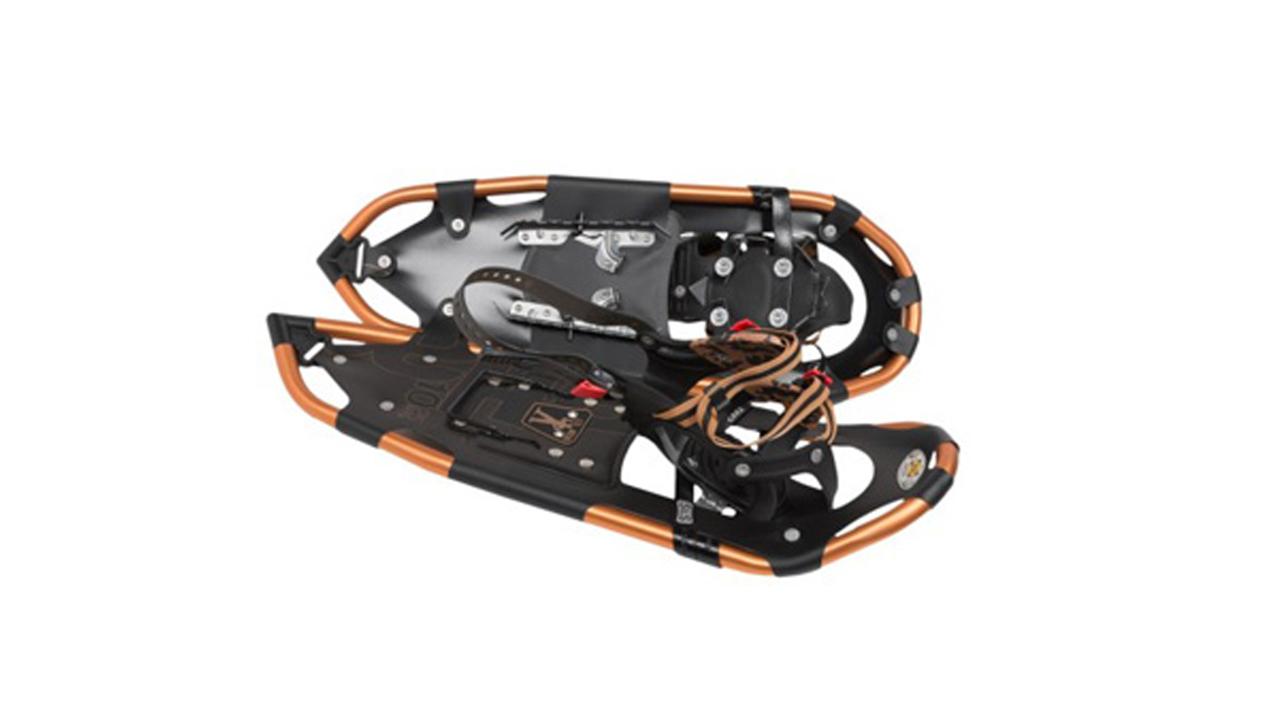 Location: Christchurch, Canterbury
Product code: PP1ZXB
Keen to venture outside the lift accessed terrain? These Atlas Snowshoes are just the ticket to get you uphill efficiently. They are a great alternative to a splitboarding or ski touring set up if you're keen to see what's out there but not quite ready to commit to buying all the gear.

Minimum hire: Two Days
$25 for two day hire.
$37.50 for three day hire.
$47.50 for four day hire.
+$10 per day for additional days after that.


Snowshoe Specs:
Aluminum V-Frames for an efficient, natural stride
Spring Loaded Suspension (SLS) keeps the snowshoe
close underfoot for easy maneuvering and suspends your foot so it can
move freely with its intended articulation
Wrapp Swift binding blends technical fit with
great comfort and ease of use from the positive toe locator, warm EVA
padding, and straps that cinch and release like a breeze
Heel lift bar eases fatigue and ties directly into Advanced Aft Traction for grip
Nytex decking is forgiving and quiet when hiking in the cold, providing durability without the weight
Length: 30"
Weight: 4.85 lbs
Surface Area: 222 sq in
User Weight: 150-250 lbs
Please note this product is linked to our Vintage Peddler Rezdy site so you may be taken to the Vintage Peddler (when clicking Home for example), sorry about that!